Payment via PayPal
We accept payments via PayPal, Card, Apple/Google Pay.
Having a PayPal account is not mandatory, you can pay by card. PayPal makes your payments safe and keeps your data secure.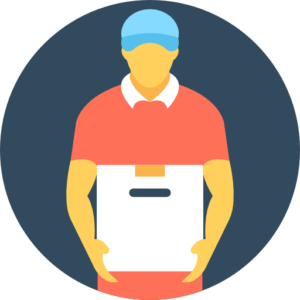 Worldwide delivery – $7,85
The flat rate for worldwide delivery – $7,85
Important note for EU countries.
From 1 July 2021, import VAT is payable on all goods entering the EU, irrespective of their value.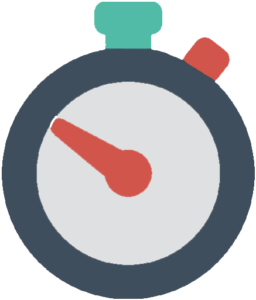 Delivery terms
We will ship the order the next business day after the order from our warehouse and send you the tracking number.
| | |
| --- | --- |
| Europe | 7–15 days |
| North America | 7–20 days |
| South America | 15–25 days |
| Asia | 15–25 days |
| Australia | 15–25 days |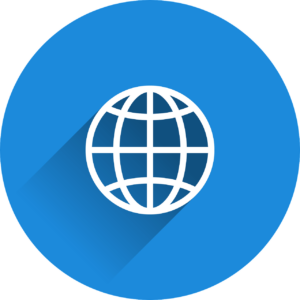 Real delivery time examples for the orders completed in 2021
| | |
| --- | --- |
| US, Brooklyn (September) | 9 days |
| Japan (September) | 8 days |
| UK, Hampshire (September) | 9 days |
| Hong Kong (September) | 9 days |
| Croatia (September) | 7 days |
| US, California (September) | 14 days |
| Singapore (September) | 10 days |
| US, California (August) | 8 days |
| Poland (August) | 8 days |
| UK (August) | 9 days |
| Italy (August) | 10 days |
| Germany (August) | 9 days |
| France (July) | 9 days |
| USA, Virginia (June) | 8 days |
| UK (June) | 6 days |
| Israel (June) | 7 days |
| Mexico (June) | 14 days |
| Italy (June) | 12 days |
| Canada (June) | 15 days |
| Bulgaria (June) | 7 days |
| USA, Florida (May) | 12 days |
| Israel (May) | 9 days |
| United Kingdom (May) | 12 days |
| Irland (April) | 10 days |
| USA, New Jersey (March) | 10 days |
| France (February) | 7 days |